Jeff Holmes founded J Holmes Architecture in February 2012 after 26 years as principal and former president of one of Tennessee's oldest architectural and engineering firms. His experience includes architectural design, project management, planning, and coordination of all types of projects with emphasis on governmental, education, and healthcare projects.

In addition to his civilian experience as an architect, he also brings unique insight to Department of Defense projects with over 32 years of service. He has completed multiple combat tours in Iraq and utilized many Anti-Terrorism Force Protection measures in the design and construction of military projects for both the Iraqi and Afghanistan militaries.

He has extensive experience working with governmental agencies at the local and national levels including higher education projects for Tennessee Board of Regents system and private secondary schools.
My methodology with my clients is to view every project and every client on their own. Previous projects and experiences will guide me as to appropriate questions to ask and possible avenues to explore, but I look at every project on its own terms.

Initially, I want to discuss with my client what concepts and spaces they are looking for out of their project. Knowing what a client says both explicitively and implicitively are important in determining the best solution.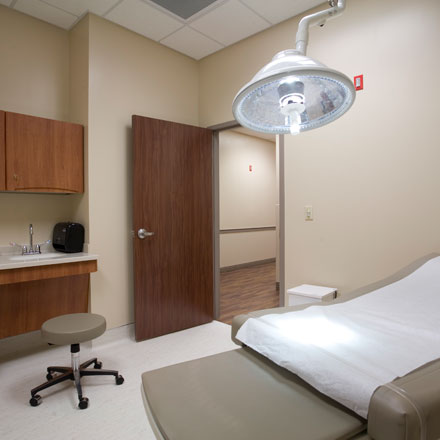 Bachelor of Architecture
University of Tennessee · Knoxville, TN · 1985
​​
​Masters of Science in Strategic Studies
United States Army War College · Carlisle, PA · 2008

Pre-Architecture​​​​
Middle Tennessee State University · Murfreesboro, TN · 1979​
Professional Architect · Tennessee, Kentucky, and Mississippi
National Council of Architectural
Registration Boards​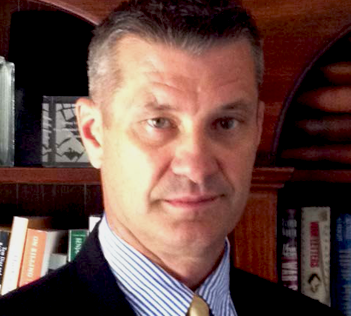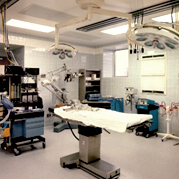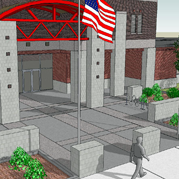 e:
jholmes@jholmesarchitecture.com
a:

938 First Avenue North Nashville, TN 37201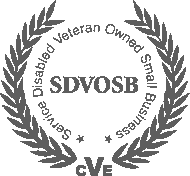 100% veteran owned architectural firm
DUNNS 078403194 CAGE 6PPU9 NAICS 541310​​​​​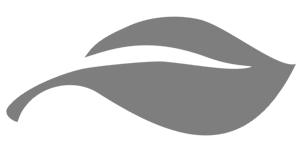 Jeffrey H. Holmes, AIA · All Rights Reserved.